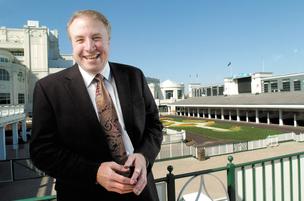 Certain characteristics result in excellent customer service. Bob Evans, the CEO of Churchill Downs: "I love people who are just unwilling to stop until it's right, whatever that is, they don't stop until it's right."  Forbes Contributor, Robert Reiss sat down with Evans and other CEOs to get their view on the importance of connecting with customers. The rest of the interview is fascinating and is worth checking out.
Quality Coupled with Care
This don't-stop-'til-it's-right sentiment is what makes manufactures great, too. Car manufacturing or even aeronautical engineering come to mind when thinking about precision on an industrial level. This behind the scenes passion for the outcome only happens when the customer is first.
Think Honda, with their rigorous need for continual quality. The entire organization is structured around core beliefs that not one client should experience a defective product.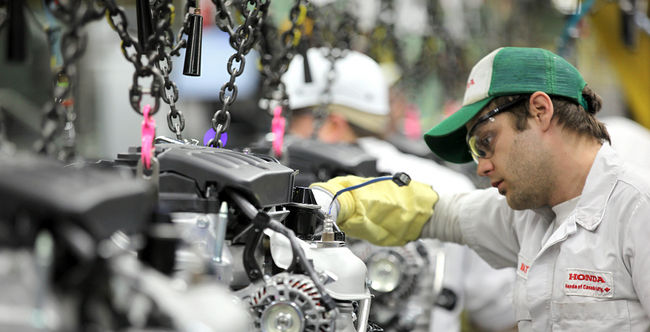 This began when founder Soichiro Honda placed emphasis on achieving 120% product quality.
"We have to aim for 120% product quality. If 99% of the products we make are perfect, that would seem like a pretty good record. However, the customers who become the owners of the remaining 1% will surely consider their products 100% defective. It is unacceptable that even one customer in a thousand–even one customer in ten thousand–should receive a defective product. That's why we have to aim for 120%."
Connecting in a Digital World
When you produce an amazing product, for instance, you want your customer service to match. Beyond that connecting with customers is becoming less and less personal as mass email campaigns, while effective, lack a personal touch.
Dan Hesse, CEO of Sprint Nextel, decided to reach out with simple hand written thank you notes.  One member of his team came up with the idea for a campaign called "Thank-You Thursdays" where customers are thanked for their years with the company.  Simple, yet effective measures can make all the difference.
How does your company value customer service? Please feel free to share your tips. And be sure to stay in touch via Twitter!