---
Exporting Data from Epicor to Paychex and ADP
---
Case Study: 
Company: Industrial Transportation Service Provider
Location: Midwest
Company Size: 135 employees
Project: Process improvement project designed to export data from Epicor to Paychex
---
Preface: The "why" behind the project
---
For the majority of  Epicor users, optimizing business processes translates to a number of different things— from automating financials and overhauling inventory management to increasing KPI standards for suppliers— all to improve a bottom and top line. Yet there is one simple process that we're always surprised that more companies don't implement: the act of exporting data from Epicor to Paychex or ADP services (two of the most common payroll service providers in the U.S.).
As a certified Epicor solutions provider, we've come to that find many firms are failing to adopt and integrate a payment structure that can automate financials in Epicor to PayChex or ADP. What could be a simple modification to the mapping, could essentially reduce the process from five days to thirty minutes. Think about how much time this could save your business.
Wait, if it's such a simple process why aren't more companies adding these functions?
Great question, and truly one that can only be answered from inside company walls. When companies see growth, they begin to aim their focus on tackling the jobs at hand and tend to disregard a number of issues that are beginning to become more apparent. It's a problem that can stem from the top. Senior managers and mid-level managers become consumed in responding to customer and supplier demands; thus neglecting core responsibilities like quality management and job cost analysis. Implementing new Epicor software is a start, but it won't solve problems the way it should when businesses don't have a grip on what processes are truly holding them back from profitability. Exporting data from Epicor to Paychex or ADP is an easy way to solve these types of efficiency issues.
---
Challenges to this type of project
---
One issue with projects that set out to export data from Epicor to Paychex or ADP lies with the process of outsourcing payroll without mapping a homogeneous process that streamlines this data to the source and optimizes a payment structure. At one end of the payables pipeline, we see a single bookkeeper manually entering in labor hours, job numbers, and tax ID values. On the other is PayChex and ADP with large, electronic HR databases for expedited payment processing. Businesses should curtail their payables processes to align with however their end processing source can retrieve it quickly and accurately.
For a company with well over 10 employees, it should certainly be an automated process, otherwise the process can become perplexing and ultimately lead to personalized business processes that often end in unmanageable confusion. This means that businesses that consider these types of deployments should certainly start their projects at the business process modeling stage. Misappropriated data can fail to hold supervisors accountable for benchmarking hours against spreadsheets, QuickBooks, or the Epicor general ledger. Job costing and labor hour analysis are the responsibilities of supervisors. At the very least, they are critical to business process improvement; as they attribute in large part to contribution margins and net profits.
So what can we glean from this? It's often not a quick, DIY job. This is another reason why many have failed to implement this type of project. However, if approached and executed on properly, saving multiple hours from multiple resources each can result in significant long term ROI. We believe that the juice is worth the squeeze for most companies.
---
The Project Outcome
---
Manual entries were leading to potential costing guessimations. This caused several problems to occur:
·       Labor hours were incorrectly attributed to the wrong job.
·       Double entry of data occurred and overstated reports.
·       Job costing reports became inaccurate and displayed erroneous time and expense analysis.
·       Accuracy of payroll values and tax filings was unclear.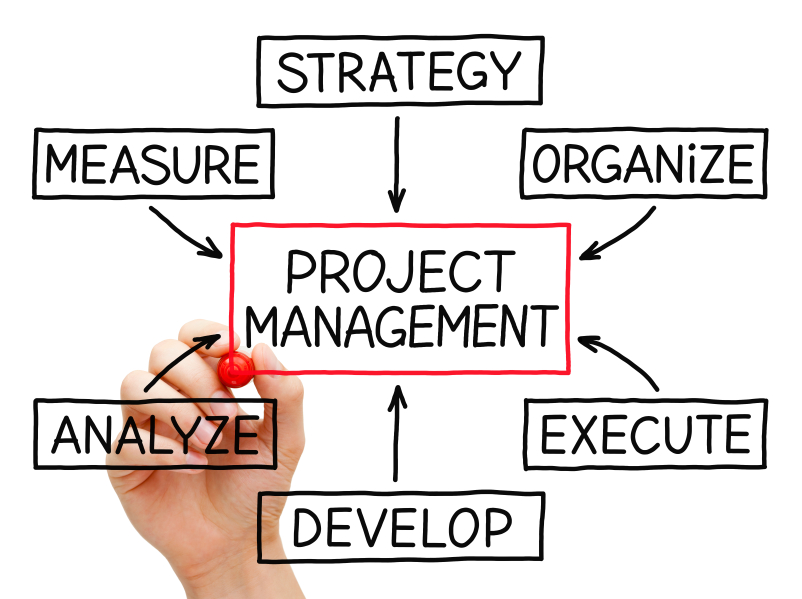 Datix recommended automated solutions involving the creation of a custom time entry entity which resembles an Excel spreadsheet. In this case, an 'overtime' checkbox can be added as a field to ensure employees are paid overtime labor at any point in the period. Another action Datix has previously taken is eliminated underutilized Epicor screens to streamline the process. This adds to the ease of use for busy users with laser-light focus on growing the company.
In this project, to optimize each user's experience with the system (and promote its adoption) Datix also designed a custom dashboard for time and expense entries. This was customized by the supervisor to illustrate exactly what data they would need to manage jobs, delay tasks, or modify labor hours.
Today, the business can export time entry values into a text file – compatible with ADP or PayChex  — and accurately import payroll data into their system in 30 minutes. An added benefit is it allows bookkeeping and accounting to focus heavily on tracking business growth and costing rather than payroll submission.
Ultimately, the custom process significantly reduced data entry errors and increased time savings. The new process provides the Epicor users access to real time data around direct labor hours, specific jobs, and tasks. Division managers are now empowered with tracking job costs more closely, as well as the ability to review true data on the number of hours needed for billing.
Are you a growing manufacturer or distributor needing to understand how to export data from Epicor to Paychex or ADP? Contact Datix today.
---